❤️☀️⛷ Ski, Pool, Sauna, Terrace & more
✨ Alpine 4 guests/2 bedrooms+2 bathrooms modern apartment with POOL & SAUNA in the prestigious residence. A uniquely quiet, cosy and relaxing place.
✨ Enjoy its FIREPLACE, a great MOUNTAIN VIEW, SUNNY TERRACE or a movie night on 4K TV. Fancy POOL (in/outdoor), SAUNA and RELAXING ZONE in the exclusive 300 m2 SPA surrounded by stunning nature.
✨ Get to WORLD SKI RESORTS of ISCHGL, KAPPL, GALTÜR or ST. ANTON AM ARLBERG in few minutes! Dine at home or visit a superb nearby restaurant at Zhero hotel.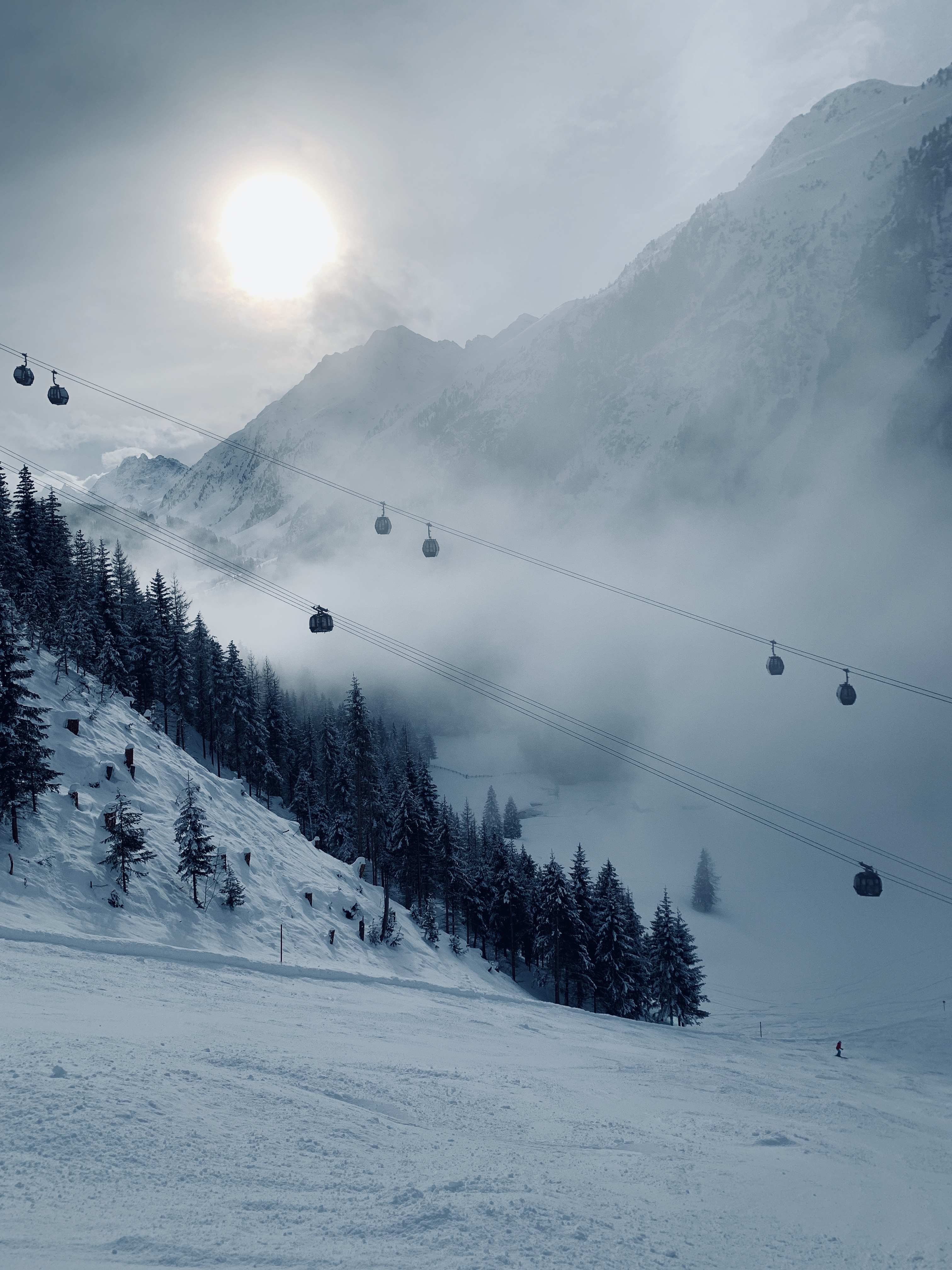 ❄️ ISCHGL is the best in the Alps. There are trails for every skill level and taste: from blue to red and even black. Night life here is in full swing, people are buzzing until the morning. Concerts of pop singers and bands, including quite famous, are frequent. Poeple come from all over the world to this resort!
❄️ KAPPL, a nice Tyrolean village, is a satellite town of Ischgl. Kappl is a quieter place so skiing and après-ski are a good family alternative to Ischgl. The trails in Kappl are adapted to beginners and children. Many tourists come here to learn to ski. Of course, there are slopes for more experienced skiers as well!
❄️ There is a SILVRETTA SKI PASS for those who want to ski in both resorts of ISCHGL & KAPPL. The surrounding mountain peaks are very high, about 3000 meters (1000 feet), hence always well covered in snow.